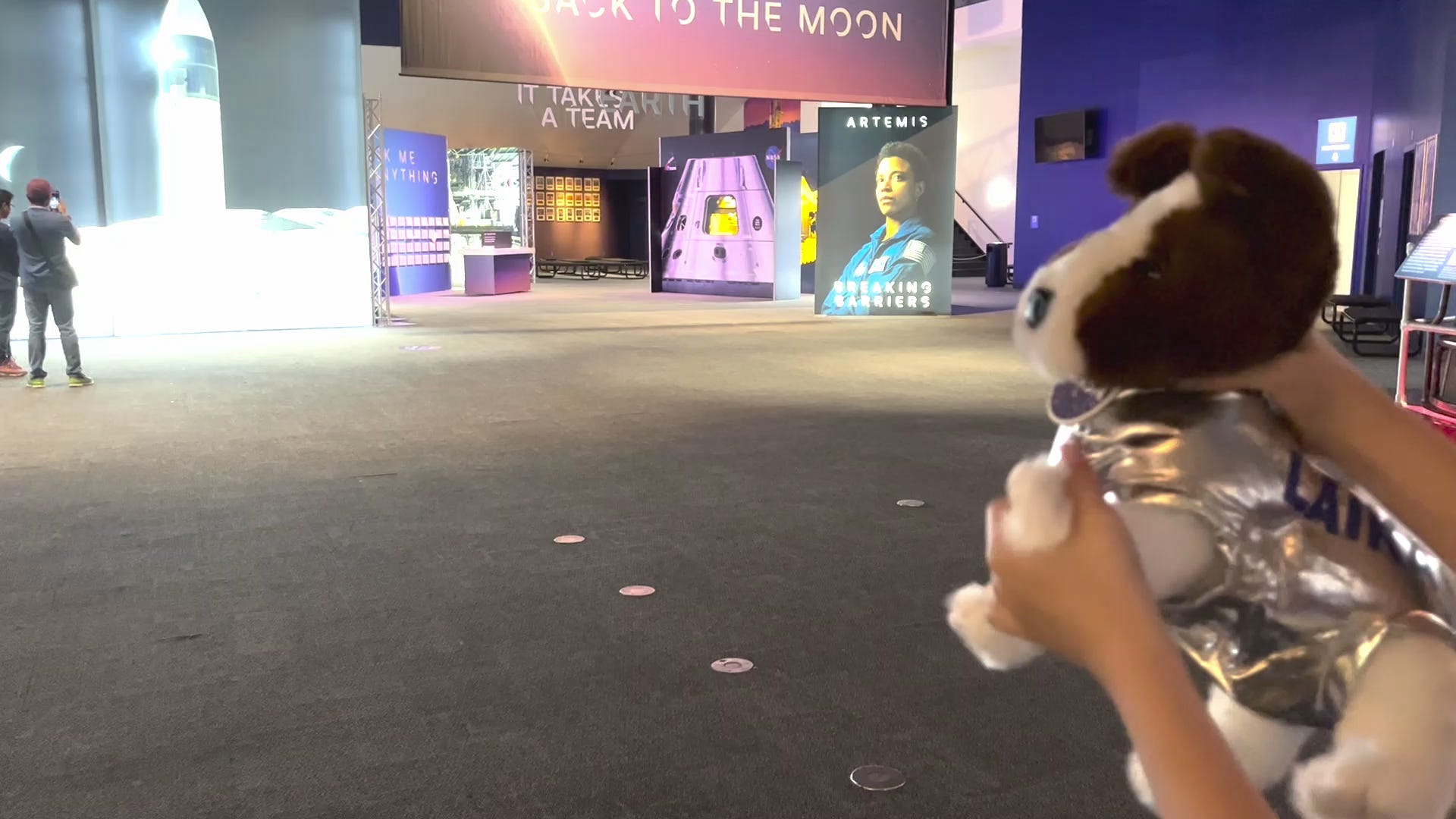 Dear Classical Wisdom Kids, 
Time to bring the past to the future! One of the coolest things about learning about the ancient world is seeing references to it everywhere... even in space! 
We talked last week about WHY the planets are named after the ancient gods and goddesses... So now it's time to practice the names of the planets as well as their order. We have a LOT of fun worksheets as well as group and individual games below (Planet Dress Up, anyone?).
Classical Wisdom Kid Members, enjoy this week's fun activities below. 
If you didn't get a chance to read about the history of naming the stars after deities, you can do so here (as well as enjoy the video from Laika):
Finally, enjoy Laika's classical reference challenge above! Did you know that every space mission comes with its own badge? Can you find all the ancient Greek and Roman references below? 
Write in and let us know!
Now… for Planet word search, Planet/God match, "Who am I?", "Planet Throw" and "Planet Dress up"… below.
All the best,
Anya Leonard
Founder and Director
Classical Wisdom and Classical Wisdom Kids
P.S. If you haven't joined our Kids Club, make sure to do so today to unlock all our activities and worksheets! Choose which plan works best for you here:
---
Worksheets and Games
Find the Planets and Shuttles!
Reinforce the names of the planets and space programs as well as the ancient gods and goddesses. Download our word search here: 
---
Match the Planets with their Gods and Goddesses
Connect the planet names with their ancient deity. Helps to reinforce the names and the order of the planet, as well as review the ancient pantheon. Practice writing out the names as well!
If it's too easy for older kids, cut the gods and goddess into squares and rearrange them around the planets. You can also cut up the planets and make it even more difficult for those who know their solar system well. 
Download our worksheet here: 
Watch with a 7-day free trial
Subscribe to Classical Wisdom Kids to watch this video and get 7 days of free access to the full post archives.